Reliable Leadership for Western NC
Brian Turner is a four-term member of the NC House of Representatives running for reelection to District 116 so that he can get back to fighting for Western North Carolina in the legislature. Since being elected for the first time in 2014, Brian has focused his efforts on supporting public education, protecting our state's mountains and rivers, and growing local economies. Brian Turner will provide reliable, experienced leadership with a track record of delivering for Western NC.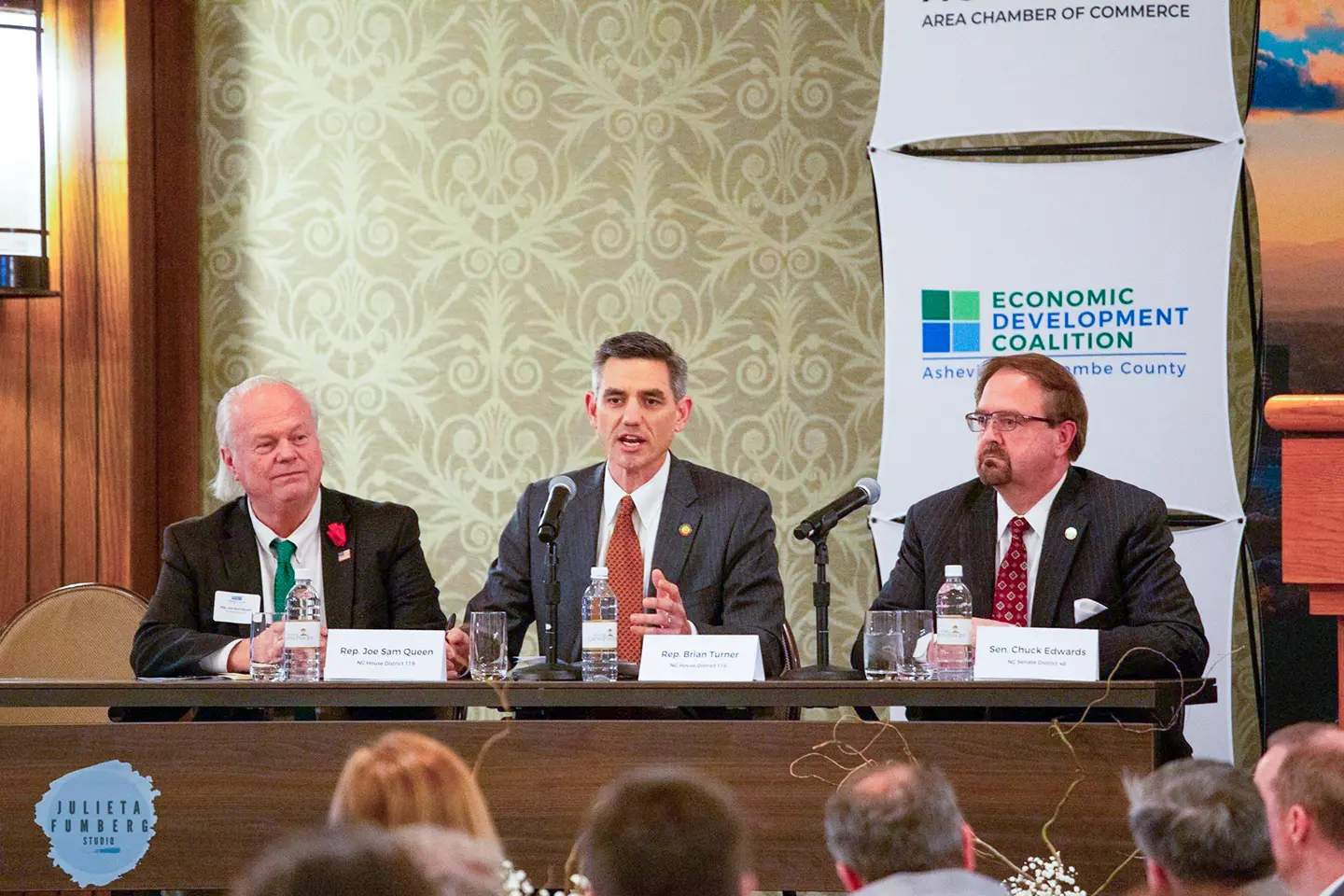 Donate to Become A Founding Supporter
Brian Turner is running for re-election to the North Carolina House of Representatives to stand up for Western NC—and he needs your support to get there. Your grassroots donation will help Team Turner get our operation off the ground and mobilize voters to help return Brian to the House.
News & Updates
Asheville, NC – Former Representative Brian Turner is announcing a run for the newly redrawn NC House District 116. Turner previously represented HD 116 for four terms after first being elected in 2014. "No matter who wins across North Carolina in 2024, we will have new folks in most of the leadership positions in state…
Stand with Brian—Join the Fight for Western NC